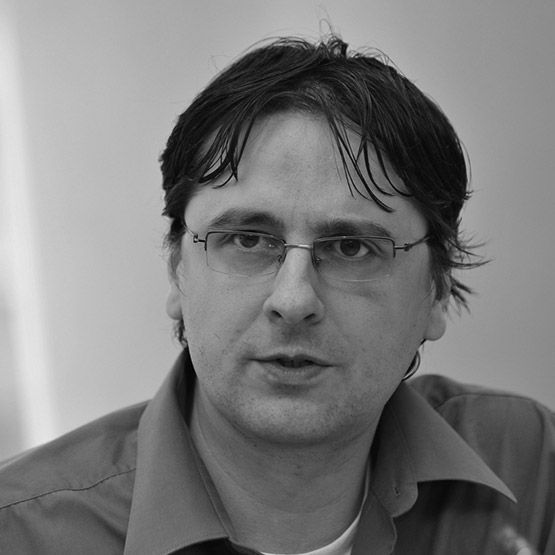 Nenad Bumbić
Founder of the CSO Consumer protection.
Consumer protection is a unique non-profit organisation since it is a spin-off of a TV show Consumer Reporter that he created in 2011.
The TV show has consisted of reports in which journalists try to help viewers to solve their real-life consumer problems. Soon after the Serbian Broadcasting Corporation started airing the show, the journalists were overwhelmed by the number of consumers that called-in to ask for help. Quite naturally, the team that produced the TV show came to the idea of craeting the organisation which can help the citizens - Consumer Protection was set up in 2012. Since then, both he and the organisation worked not only to help individual consumers, but also to improve the legal framework which regulates the consumer rights.
His editorial policy is that: Media should not only strive to inform objectively, they should strive to make a positive change.