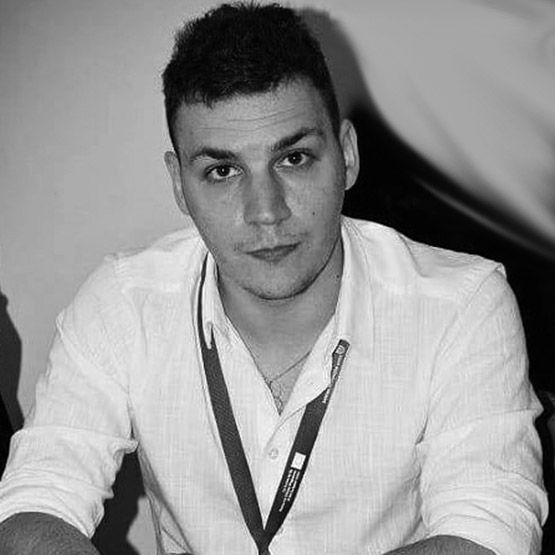 Balša Cvetković
Founder, NGO Cluster Initiative
Balša Cvetković is born on July 25, 1991, in Podgorica. He finished primary and secondary school in Kolašin, after which he enrolled at the Faculty of Law, University of Podgorica. Twice winner of the student award for outstanding results achieved during studies.
After specialist studies, he enrolled in a master's degree in academic studies at the University of Belgrade, where he defended his master's thesis on the topic "The concept of state neutrality in contemporary international law." He gained work experience as an intern in the law office "Velimirović and partners", an advisor for entrepreneurship at the Employment Bureau of Montenegro and an advisor for legal affairs and administrative procedures in the Municipality of Kolašin.
One of the founders of the NGO Cluster Initiative from Kolašin, which since 2015 has been working on sustainable rural development and improving the position of agricultural producers in the north of Montenegro.