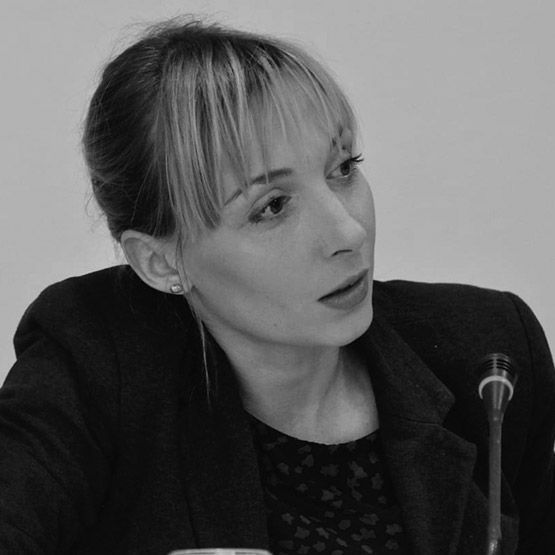 Ana Šuvalija Pešić
Journalist, Radio Television of Serbia
She has been working as a journalist for the RTS when she was successfully selected within the "100 Talents for the 21st Century" completion. Ana is working in the Information Desk and covers stories that are related to social problems, human rights and international and domestic politics, as well as the work of state institutions and public administration.
Her daily work includes news items and columns that are part of the informative program within the headline news program Dnevnik 2 and Dnevnik 3, as well as within the program "Tako stoje stvari". She had an opportunity to interview many distinguished Serbian and English speaking guests. Ana is the author of the first-ever news reportage broadcasted on RTS that was completely prepared and implemented with an iPhone device and applications that offer opportunities for Mobile Journalism - MoJo.
She has participated in seminars and educational programs on media-related topics.
She has finished the
Faculty of Political Sciences, University of Belgrade, B.A. in Political Science – International Affairs.