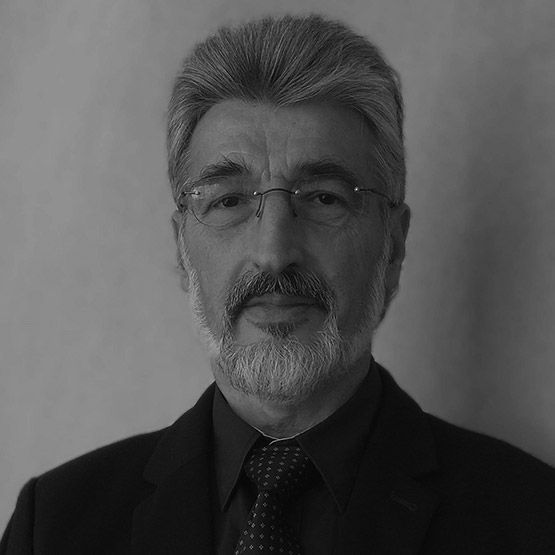 Petar Đukić
Professor at the Faculty of Technology and Metallurgy
Dr Petar Đukić works as a regular professor at the Faculty of Technology and Metallurgy, University in Belgrade.
Throughout his career, he thought a variety of subjects, on a Bachelor, Master, and Ph.D.studies. Some of the subjects he thought at this faculty are Political economy, Economy, Engineering economy, Economy of the environment, Ecology and society, Sustainable development, Ecology of energetics, and various others.
Moreover, professor Đukić collaborated with several other faculties as a board member or guest professor. Professor Đukić has been a member of numerous associations of scientists, he also participated in the different project as an expert and participated as a member of advising boards for ministries of Yugoslavia and Serbia and he was a team leader or an expert in the processes of creating three national strategies, regarding sustainable development and energetics. In addition to this, he was an author of numerous books and publications, and at the moment works as editor- in – chief of the "Economics - innovative and economic research journal" in Bijeljina.