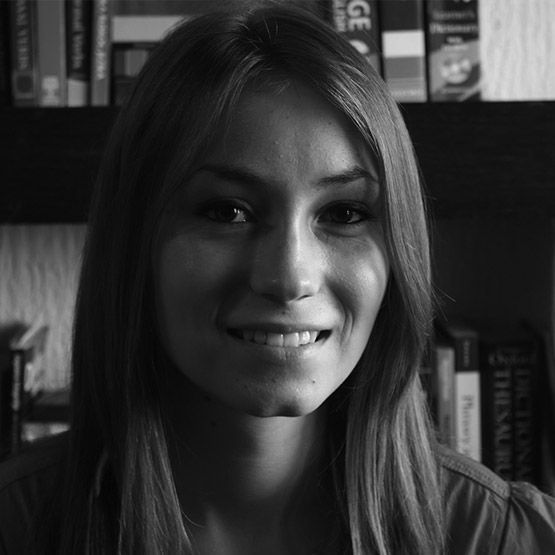 Jelena Vasić
Project Manager and Investigative Reporter, Crime and Corruption Reporting Network
Jelena Vasić is a 30 years old project manager and investigative reporter of Serbian investigative portal KRIK. In the previous years she has worked with the international Organized Crime and Corruption Reporting Project - OCCRP. From 2012 to 2015 Vasić was a member of journalistic team of the Center for Investigative Journalism of Serbia – CINS. She graduated at the Faculty of Political Sciences in Belgrade. As part of the KRIK investigative team she won several national and international awards.
With a group of five journalists in April 2015 Vasić founded Crime and Corruption Reporting Network – KRIK, a non-profit organization established to improve the investigative journalism in Serbia. KRIK is now the only independent investigative journalism portal in Serbia dedicated exclusively to exposing corruption and organized crime at the highest levels of power.
During the first five years KRIK team has published more than 60 investigative stories about the strongest players in "the game" – presidents, ministers, mayors, drug lords. In the same period, KRIK developed two unique online databases - "Assets of Serbian Politicians" and "The Black Book". And in December 2017 KRIK team has launched first debunking fake news portal in Serbia - RasKRIKavanje, which has been very successful in discovering false news published in Serbian media.
KRIK team had worked incessantly regardless of many smear campaigns and other pressures and its readership has grown to half million readers per month.