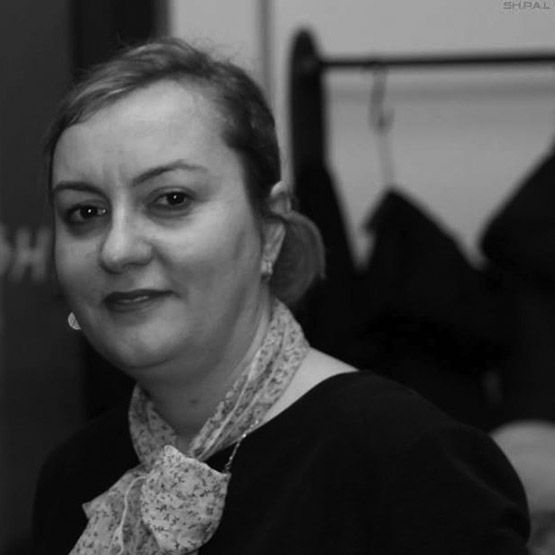 Envina Xhemi Zavalani
Project Coordinator in Youth Online Work Project
Ms Envina Xhemi Zavalani is currently working as project coordinator in Youth Online Work project funded by WEB4YES project focusing on boosting youth employability through capacity building in ICT skills integrating innovative online methods alongside the traditional in house training.
She has ever 15 years of work experience ranging from the public, civil society activism to the private sector. Relevant experience in EU funded project Support to the Reform of Vocational Education and Training in Albania, led to enriched knowledge in education development in athorough perspective starting from the policy to implementation level. While main coordinator of the Albanian Qualification Framework development in Albania, has coordinated work andgained experience in education development, education management, qualification developmentand quality assurance processes starting from the formal, informal to the non formal education.
As an advisor to the Minister of Social Affairs and Youth she has provided support in relation to Labor Market policies , offered a multi faceted study of national documents, papers and legislation in fields of VET and Youth along with alternative ways to provide training skills forboosting employability.