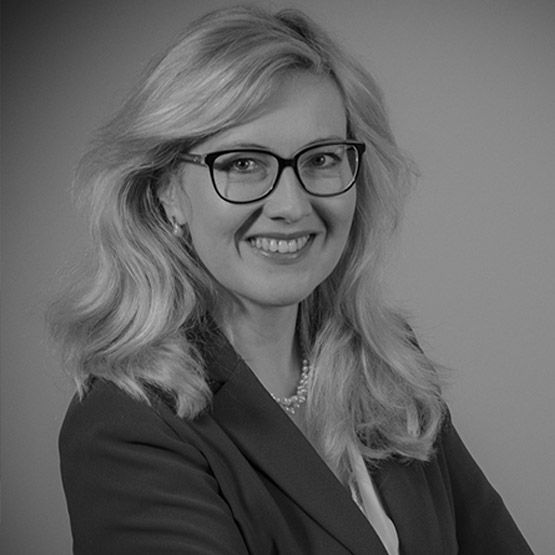 Anna Sobczak
Policy Coordinator for EU Coal Regions in transition, Just Transition Fund in the context of EU Green Deal, Directorate-General for Energy (DG ENER), European Commission
Dr Anna Sobczak has over 11 years' experience in policy making at the European Commission across various EU policies, involving energy, climate, industry, innovation, skills, regional and urban development as well as trade and external relations.
Currently, she is responsible for policy coordination for coal regions in transition in the context of Just Transition Fund and EU Green Deal at Directorate-General for Energy. Her current responsibilities include coordinating and implementing policy actions related to the support of Coal Regions in Transition Initiative. This facilitates structural changes to regions heavily reliant on coal related jobs with the ultimate aim of decarbonising their energy production and diversifying local economy. As an EU Social Media Ambassador, she is actively involved in EU Dissemination and Awareness Raising Campaign followed by nearly 16.000 professionals on LinkedIn. In Anna's previous capacity at Directorate-General for Internal Market, Industry, Entrepreneurship and SMEs, she was responsible for policy initiatives that support and connect SMEs, ecosystems and clusters, focusing on industrial modernisation, innovation and new industrial value chains.
In addition to her experience in European institutions, Dr Sobczak has practical experience in business consultancies and academic research across the world. She has a Doctorate Degree in Social and Political Sciences from the European University Institute (Italy) combined with Master in Economics in the context of International Economic and Political Relations. She is fluent in 6 languages (Polish, English, Italian, French, Serbian and Russian) with intermediate levels of German and Spanish.