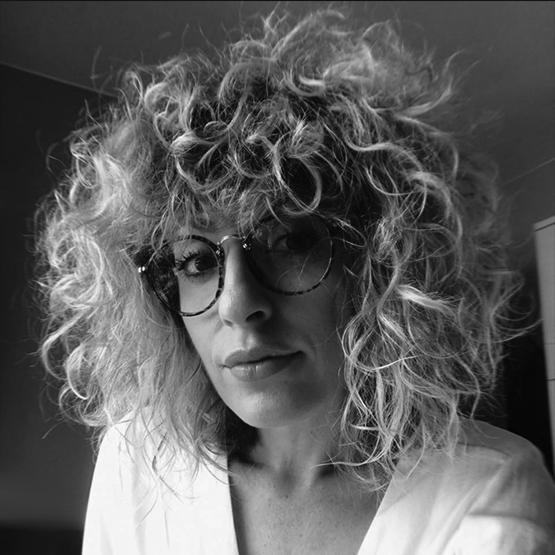 Irena Topalli
Program Manager of Beyond Barriers Association
With an academic background in Law and over 15 years of experience in CSO sector, Ms. Topalli is currently working for Beyond Barriers Association in Albania, under the role of Program Manager, focusing in youth policy development, employability, entrepreneurship, skills development, inclusion and diversity.
Having worked since 2007 in international cooperation and cross sectorial approaches, she is very well connected to the youth related issues, programs and stakeholders in the WB region specifically, but also in EU level, while she acts as an expert for programs such as Erasmus+, Europe for Citizens and European Solidarity Corps. She is working as a freelance trainer and consultant in non-formal education since 2009, while having conducted more than 80 events.
Ms Topalli has been providing expertise to several international organizations and institutions, such as EU Commission, CoE, RYCO, WBF, TACSO, KCSF, FES, etc. She has also written, edited and contributed to several publications among which: Youth Work Approaches with Minority Groups – Field Analysis Paper (2020, Editor); Volunteer infrastructure in Albania- Status quo and developments –a survey analysis (2019-Author); Youth Employment and Entrepreneurship – Key Policy Challenges in the Western Balkans- 4 Regional Policy Briefs and 4 Country reports (2019, Contributor and Author); EU Youth Wiki: Albania Chapter II: Voluntary Activities – (2018, Author), etc. Irena is a member of the SALTO-SEE Pool of Trainers and Pool of Accreditors, SEEYN Pool of Experts.