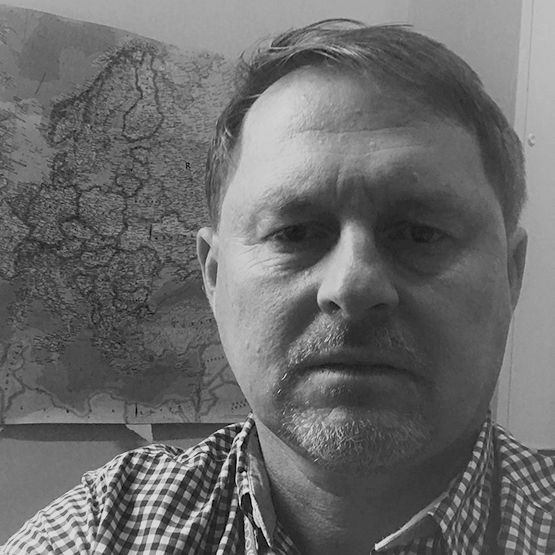 Primož Vehar
Senior Policy Advisor, OECD - SIGMA Programme on reforming Public Administration
Mr. Primož Vehar (MA) is a Slovenian citizen, holds a law degree and bar exam. Mr. Vehar worked in the Office of Legislation in the Slovenian Government during the accession process of Slovenia to the EU where he was tasked with key issues related to organisation and implementation of the legal harmonisation proces and public administration reform. Mr. Vehar also worked with the National Assembly as a Secretary of EU Affairs Committee to better define the role of the National Assembly in face of the challenges of joining the EU.
After Slovenia's EU accession, Mr. Vehar shared his extensive knowledge by working on several EU funded projects for public administration reform and the EU accession process in a large part in the Western Balken region.
Currently Mr. Vehar is a Senior Policy Advisor for the OECD/SIGMA Programme on reforming Public Administration in the areas of Civil Service, Accountability and Service delivery.
Mr Vehar is author od many publications related to the EU accession process, legal harmonisation, role of the national parliaments and reform of public administration.