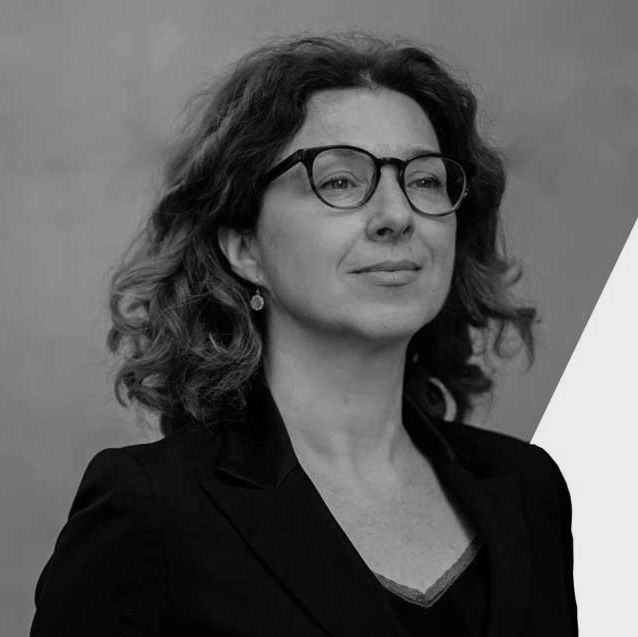 Desiree Željka Milošević
Executive Board Member, Internet Society of Serbia
Desiree is an active member of the Internet technical and governance community.
Her passion is using technology and the Internet to empower people and build bridges among diverse communities.
Desiree was first elected to the Board of Trustees of the Internet Society back in 2004, a non-for-profit organisation with the mission: Internet is for everyone, as well as to the Board of Computer Professionals for Social Responsibility in 2004. She served as Special Adviser to the UN Under-Secretary and Chair of the Internet Governance Multi-stakeholder Advisory Group (2006-2009). She continues to volunteer her time and fundraise for many different local and global Internet communities, organisations and institutions to keep the Internet open and accessible.
Over two decades of productive interactions with Internet pioneers, regulators, intergovernmental leaders, academics, artists, and community activists throughout the world provides her with a unique set of resources with which to engage the often complex cross-sectoral challenges of Internet technical coordination and governance. One of her more recent community building and networking exercises is an annual event #DesCon, the Internet of Things hackathon in Belgrade,
she has self-fundraised and organised since 2015. She is a founding member of ISOC Serbia, Hacklab Belgrade and Chairs the Board of Share Foundation.