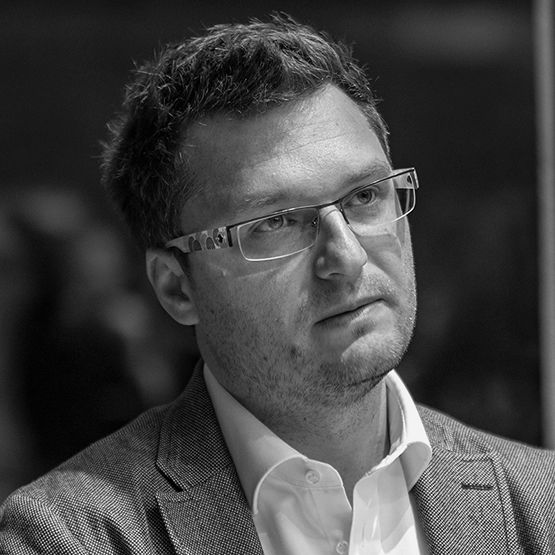 Raša Nedeljkov
Programme Director, Centre for Research, Transparency and Accountability
Rasa Nedeljkov, CRTA Programme Director, has been engaged in the organization since 2013. He has been managing CRTA's programs that focus on establishing mechanisms and tools for citizen engagement in accountability oversight and advocacy.
Rasa acted as a Chief of the CRTA's election observation mission, responsible for the overall coordination and leadership of the mission's teams and operations within monitoring of the election campaign and the Election Day during the 2016 parliamentary, 2017 presidential elections,2018 Belgrade elections, as well local elections in municipalities Zajecar, Pecinci and Lucani.
Rasa has been engaged in civil society and political activism for nearly two decades, and has a decade long experience in program management within national and international organizations. He also has broad experience in providing trainings to civil society activists, youth leaders and political party members, government officials and public servants.