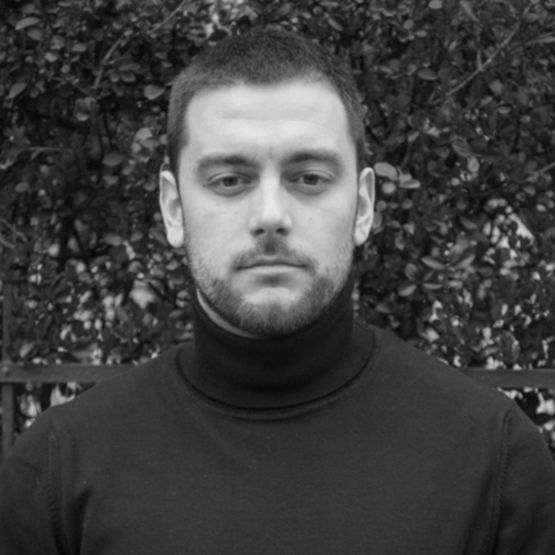 Lazar Stefanović
Policy and Advocacy Officer, Mental Disability Rights Initiative of Serbia
Lazar Stefanovic is Policy and Advocacy officer at the Mental Disability Rights Initiative MDRI-S. He is also a member of the National Mechanism for Prevention of Torture in Serbia, and a leader of the Work Group on the Rights of Persons with Disabilities at the Platform of CSOs for Cooperation with the UN Human Rights Mechanisms.
His work revolves around monitoring of the implementation and the alignment of national policies with the EU Acquis, monitoring of implementation of UN human rights bodies recommendations to Serbia, development of policy papers, policy research, public statements writing, public advocacy, representation of the MDRI-S at various forums including those established and lead by the Governmental bodies in Serbia. As a member of the NPM he monitors residential social care institutions in Serbia. Lazar is also a deputy of the National Coordinator in the Opening Doors for Europe's Children campaign.
Lazar holds a joint master's degree in human rights and democratization from universities in Italy, Germany, Spain, Slovenia and Austria, and the Bachelor of Law degree.